News
Slimfoon opnames word vrygestel.
2009-04-10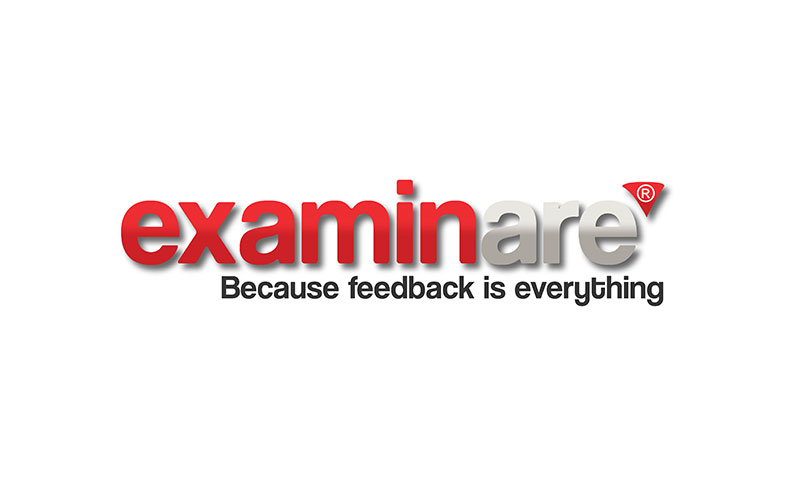 Dis met blydskap wat ons die volgende inligting aan ons verbruikers vrystel. Ons het 'n paar wonderlike funksies vandag vrygestel! Eerstens is slimfoon opnames. Nou kan jy jou opnames versprei na jou ontvangers deur middel van sms'e. Jy kan natuurlik die publieke opnames ook gebruik. Indien jy antwoorde direk in die veld wil aanbring, kan jy dit in die publieke opnames direk aanbring.
Alle nuwe model slimfone sal die opnames kan gebruik. Indien jy die nie-SSL skakel gebruik sal ouer selfone ook hiermee werk. Hier is 'n paar van die slimfoon modelle wat ons getoets het waarin die opnames perfek werk:
Sony Ericsson modelle:
Nokia modelle


3120 classic
E50
E51
E60
E61
N81
N95
Alle ouer modelle fone sal ook werk indien hulle in staat is om SHTML data te kan vertoon. Al die ingeslote prentjie lêers werk ook perfek, sowel as enige maatskappy kentekens!
This article is about Examinare the Survey Tool.
Our service for successfully by yourself create Surveys in mobile, desktop, kiosks.
Lees meer
Kontak Examinare
+27875509300

Price Quotation
Find out how Examinare can help you! One of our Examinare experts will contact you shortly to discuss your needs and how you can benefit from Examinare Solutions.
Fill in the form and we will contact you shortly.