News
SPSS Uitvoer module vrystelling.
2009-08-24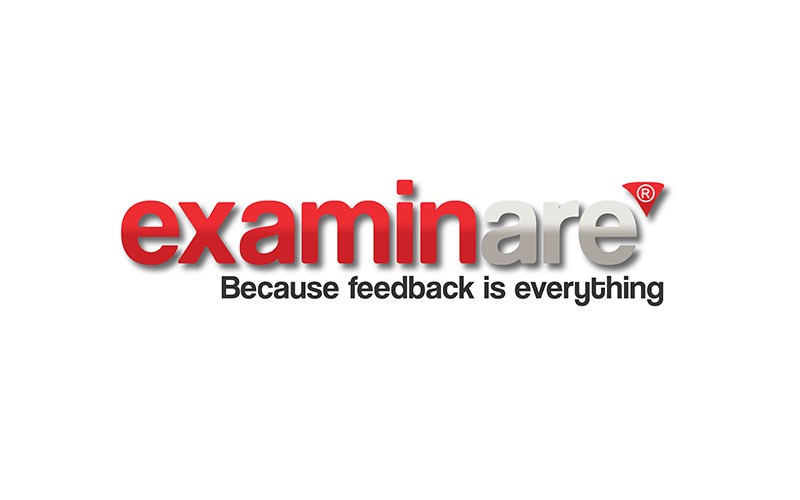 Goeiemore, almal.
Ons ontwikkelingspan by IT Kroonan AB en Examinare het 'n nuwe SPSS module in plek. Nou kan jy jou inligting na SPSS aflaai. Die verskillende lêers wat beskikbaar is, is: .sav, .sps.
Indien jy enige vrae het moet asb. nie huiwer om ons deur die aanlyn gesels opsie, e-pos of per telefoon te kontak nie.
Beste groete
Examinare Span
This article is about Examinare the Survey Tool.
Our service for successfully by yourself create Surveys in mobile, desktop, kiosks.
Lees meer
Kontak Examinare
+27875509300

Price Quotation
Find out how Examinare can help you! One of our Examinare experts will contact you shortly to discuss your needs and how you can benefit from Examinare Solutions.
Fill in the form and we will contact you shortly.