News
SMS-in is 'n eenvoudige manier om ontvangers in te samel.
2010-11-17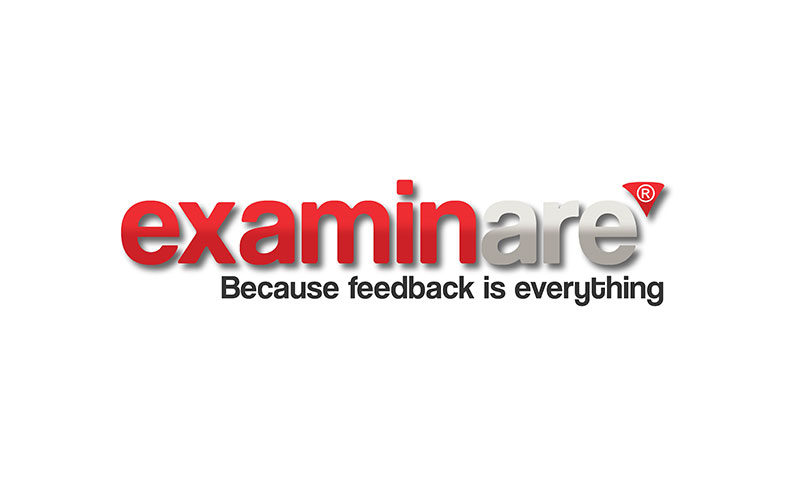 SMS-in is nog 'n funksie van Examinare wat ons tydens die somer vrygestel het. Met SMS-in kan jy 'n frase saamstel wat jou ontvangers in kan skryf en dan na een van ons Examinare sms-in nommers stuur. Wanneer Examinare die sms ontvang, sal hulle 'n nuwe sms uitstuur met die aangehegte opname van jou keuse.
Indien jy jou sms-in frase verbind aan 'n "Magic Peiling" sal dit jou ontvanger se stem outomaties registreer volgens die opsies van die peiling. Indien daar nie so opsie is nie, sal dit as "Ander" gestempel word en uitgesluit word van jou "Magic Peiling" maar jy sal steeds al die peilings kan lees.
Indien jy belang stel in die sms-in funksie, is dit baie maklik om te begin. Vir ekstra hulp kan jy direk aanlyn met ons bystandspan gesels.
Wat van die kostes?
Die sms-in nommers is gratis en dra geen kostes vir jou ontvangers nie. Gewone sms tariewe is van toepassing.
This article is about Examinare the Survey Tool.
Our service for successfully by yourself create Surveys in mobile, desktop, kiosks.
Lees meer
Kontak Examinare
+27875509300

Price Quotation
Find out how Examinare can help you! One of our Examinare experts will contact you shortly to discuss your needs and how you can benefit from Examinare Solutions.
Fill in the form and we will contact you shortly.