News
Aktiveer Facebook opnames met 1 muis-kliek.
2010-11-25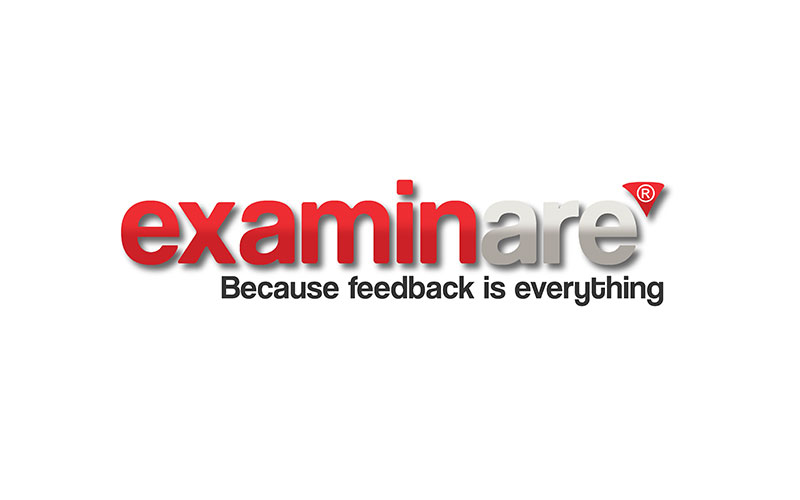 Die deel van inligting op die internet was nog altyd die manier om te werk te gaan. Maar hoe ontvang jy terugvoer van sosiale media af wat in 'n goeie formaat is en ook die ontvanger se integriteit beskerm. Ons het reeds die antwoord vir jou. Met 1 kliek op jou opname in Examinare kan jy maklik jou opname op jou Facebook muur deel. Wanneer een van jou kontakte daarop kliek gee Examinare aan die persoon 'n individuele skakel en stoor ook hulle inligting op lêer.
Wanneer die opname beantwoord is, kan jy die uitslae op die gewone wyse ontleed.
Wat van integriteit? Facebook sal altyd wys watter tipe inligting in die opname is wat Examinare insamel en die opname kommunikasie is ontwerp met SSL-protokol ingesluit. Dis mos nou sekuriteit!
This article is about Examinare the Survey Tool.
Our service for successfully by yourself create Surveys in mobile, desktop, kiosks.
Lees meer
Kontak Examinare
+27875509300

Price Quotation
Find out how Examinare can help you! One of our Examinare experts will contact you shortly to discuss your needs and how you can benefit from Examinare Solutions.
Fill in the form and we will contact you shortly.