News
Hoekom van 'n registrasie vorm gebruik maak?
2013-10-15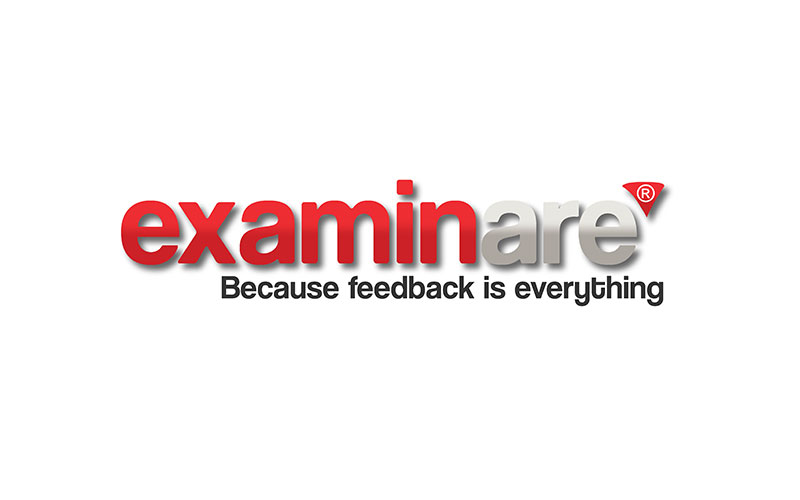 Om 'n oop seminaar te organiseer is nie altyd maklik indien jy al die kennisgewings per e-pos ontvang nie. Deur 'n registrasievorm te gebruik, verminder jy die risiko om spesiale versoeke, soos spesiale diëte, mis te kyk. Dit is baie makliker vir jou om op te volg indien jy 'n registrasievorm met 'n opname toepassing saamstel.
Met die optel van 'n registrasievorm gun jy aan jou besoekers die geleentheid om self in te teken, en hierdeur word jy verseker dat geen inligting verlore gaan nie. Jy kan ook gevorderde vloei tussen jou Examinare rekening en jou CRM sisteem skep waar jy die Examinare API gebruik. Examinare API is 'n data kanaal tussen Examinare en jou eie sisteem.
Om meer uit te vind oor hierdie vermoëns en hoe om 'n registrasievorm saam te stel, kontak ons gerus en ons sal graag aan jou 'n demonstrasie voorlê van ons opname toepassing wat gefokus is op registrasievorm samestelling.
This article is about Examinare the Survey Tool.
Our service for successfully by yourself create Surveys in mobile, desktop, kiosks.
Lees meer
Kontak Examinare
+27875509300

Price Quotation
Find out how Examinare can help you! One of our Examinare experts will contact you shortly to discuss your needs and how you can benefit from Examinare Solutions.
Fill in the form and we will contact you shortly.